Jeffrey Strauss, D.D.S.
— General Dentistry —
Professional dentist & compassionate staff
Vero Beach, FL Family Dentist Jeffrey J. Strauss DDS
Are you looking for great dental service from a professional dentist and compassionate staff? Jeffrey J. Strauss DDS can give you the great procedures and treatments you need to promote your oral health in a supportive environment. Jeffrey J. Strauss DDS has been practicing dentistry for more than 30 years, and he has developed a reputation for giving comfortable treatments and great care. Whether you are looking for a scheduled examination or more in-depth procedures like full mouth rehabilitation, our staff of dental professionals will give you the great service you need. Call Jeffrey J. Strauss DDS today to schedule your next appointment with us!
Our Dentistry Services
Thanks to our friendly, trained staff and expert dentist, our office provides a full range of dental services and overall oral health care for patients of all ages. Our functional dental services include dental cleanings, X-rays, and oral checkups. For older patients or patients who experience an injury or degenerative gum disease, we can help restore full smiles with high-quality dental implant restorations, crowns, bridges, and other advanced services to recreate the function and appearance of a full and even smile.
Our team also provides cosmetic dentistry services to our community, which are some of our most popular services. Veneers, bleaching, and other non-invasive, in-office methods can help you get the smile you've always wanted in a few easy steps.
While we currently do not offer orthodontics or fit patients for new dental implants, if your consultation reveals any dental requirements or services not covered by our office, we can refer you to a specialist that we trust to complete your care safely.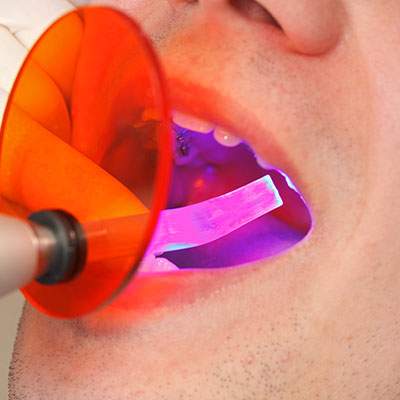 Office Information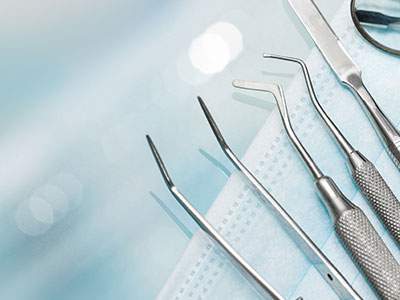 To make an appointment, contact us on our office phone line at (772) 770-2588. We currently accept a variety of personal payment options, including Visa, MasterCard, Discover, Amex, cash, check, and CareCredit financing. Please contact our staff if you have any questions about the flexible financing options we offer. We want to make great dental care accessible and affordable to everyone, so don't hesitate to work with our staff to find the right payment options to cover you and your family.
Jeffrey J. Strauss DDS
Location:
1880 37th Street, Suite 2 Vero Beach, Fl 32960
(Located in Heron Pointe Medical Center, on the NE corner of 37th Street and US 1)
Phone: 772-770-2588
Fax: 772-770-2608
Office Hours:
Monday, Tuesday, Thursday: 8 a.m. to 5 p.m.
Lunch: 12 p.m. to 1 p.m.
Wednesday: 8 a.m. to 12 p.m.
Friday: Closed