Meet Your Vero Beach, FL, Family Dentist
For over fourteen years, Jeffrey J. Strauss DDS has been serving Vero Beach patients from the same office location 37th Street, but he brings more than 30 years of dental experience to his current office. Before starting work in a private practice in 1989, Dr. Strauss attended Emory University from 1983 to 1989, where he completed his undergraduate in Dentistry in 1987 and a two-year residency for general practice.
Today, the highly qualified staff at Jeffrey J. Strauss DDS has years of dental experience and focuses on guiding patients to optimal oral health with preventive care. Our staff is cheerful and welcoming, and we all work hard to create a clean, peaceful environment that puts you at ease. Our office is currently welcoming new patients of all ages, promising high quality, honest, and compassionate dental work at a fair and transparent price. Contact us to learn more about our services!
Meet Our Team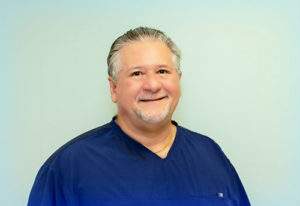 More than 30 years of experience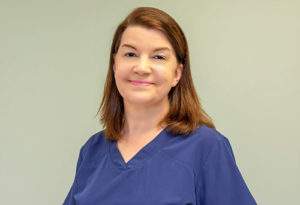 27 years of experience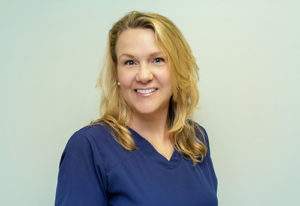 Over 30 years of experience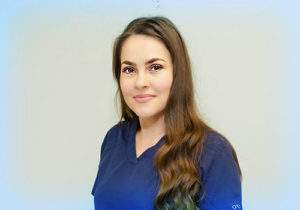 12 years of experience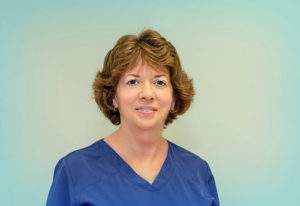 Over 40 years of experience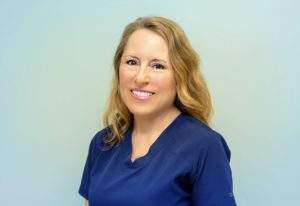 23 years of experience